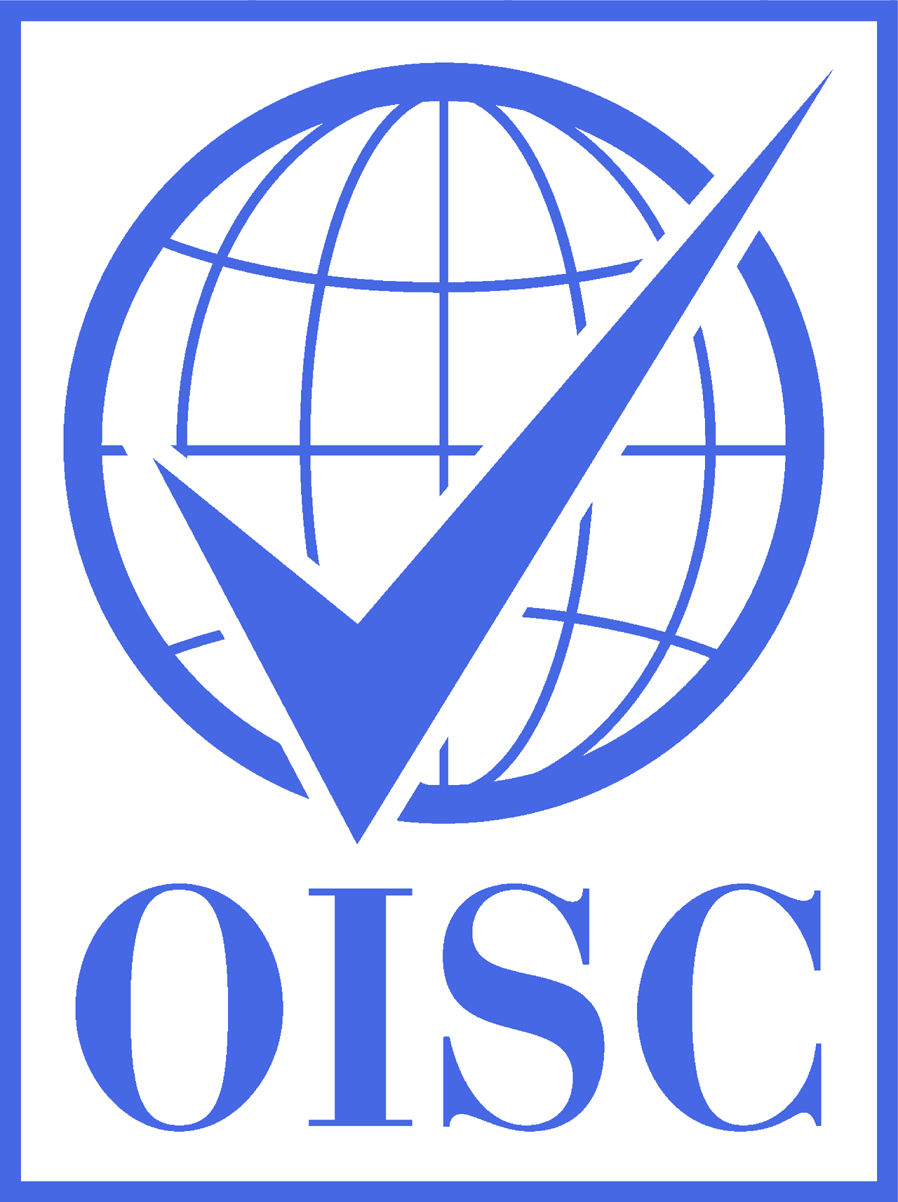 The Office of the Immigration Services Commissioner (OISC)
ZANS Immigration Consultants is registered with the OISC (Office of the Immigration Services Commissioner). OISC is an independent public body set up under the Immigration and Asylum Act 1999. It is responsible for regulating immigration advisers in accordance with the Commissioners Code of Standards and Rules. We are registered with the OISC, giving all our clients peace of mind, confidence and above all protection with their case and money. Our registration number is F202100285.
Overseas Employment Promoter's License
An Overseas Employment Promoter (OEP) is one who engage, or to assist or to recruit any person to emigrate. An OEP is a private company linking human resource to the employer.
LICENSE NUMBER: OP&HRD/4963/KAR/2023
The Overseas Employment Promoters are granted OEP license by Bureau of Emigration & Overseas Employment (BEOE), Government of Pakistan enabling them to proceed to nontraditional manpower recipient countries in the world in general and traditional manpower needy countries in the Middle East in particular for having contracts with the leading employers of the aforesaid region to procure maximum manpower demands for Pakistani workforce. The Overseas Employment Promoters after hectic efforts bring demands and report to the concerned regional office called Protectorate of Emigrants for grant of permission for the recruitment of Pakistani workforce. After the permission is granted, the demand is published in the leading newspaper. Ultimately the employer himself or his representative or the Overseas Employment Promoter himself on behalf of the employer completes the process of recruitment. Thereafter the selected and recruited persons are registered with the relevant Protector of Emigrants. At the time of registration the intending migrants are fully briefed about the terms and conditions of the Foreign Service Agreement, Rules & Regulation and other important information of the host countries.