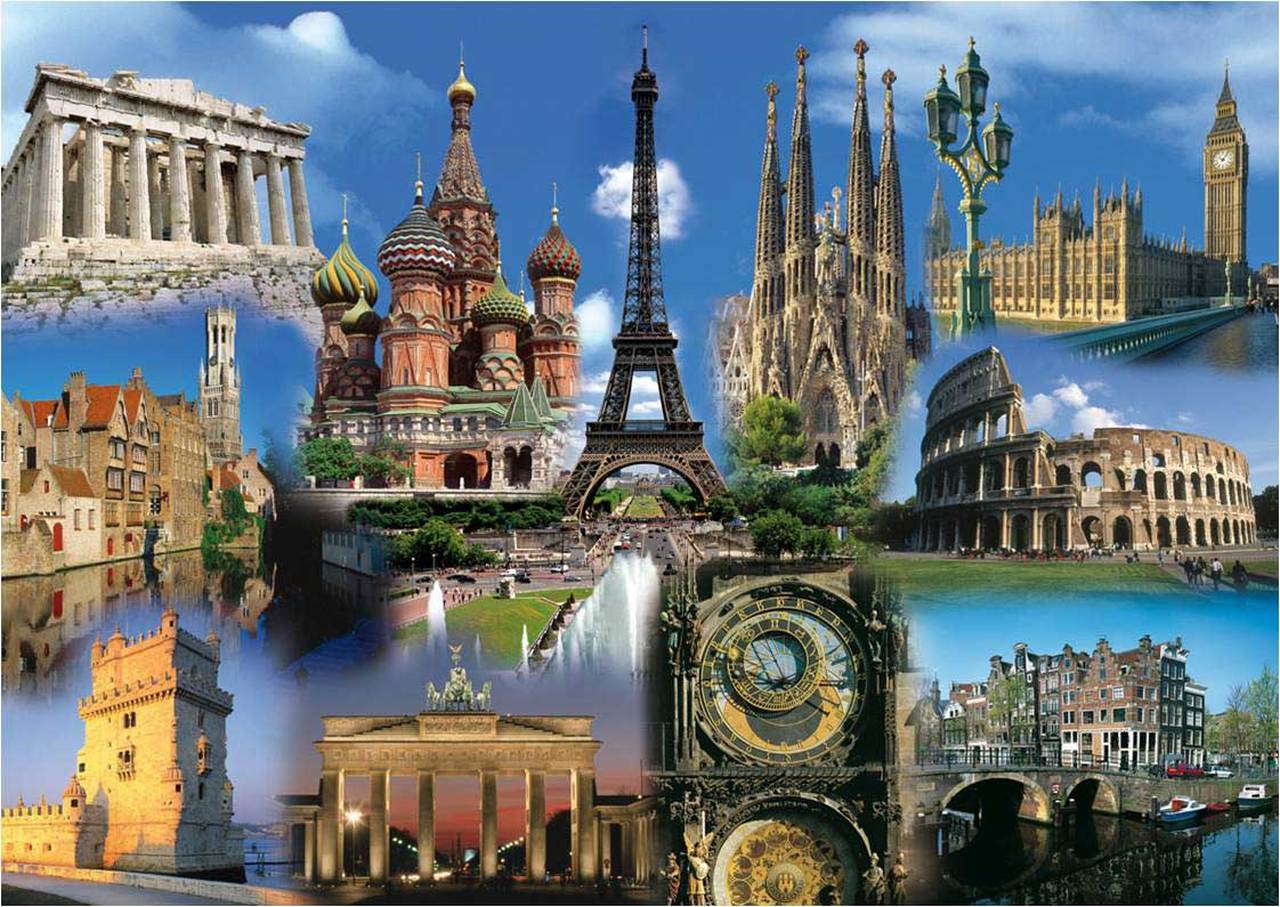 Visit, Study, Work or Live in European Union (EU)
European Union (EU) is a union of 27 countries in primarily Europe consisting of big countries like the UK, Germany, France, Italy, Spain and many others. The UK is leaving the EU on the 31st of December 2020. The EU has a combined estimated population of over 447 million. It has some of the world's largest economies and  job opportunities in IT, Automotive manufacturing, Banking, Defense Industry and many more. You can free trade in member countries and move around for work, study and tourism. It's a beautiful place to visit. Summer is the best time to visit the EU mainly between May-October.
It is home to many migrants who work and live there and come from all over the world.
We can assist you with the following categories in EU in collaboration of our partnered over there: