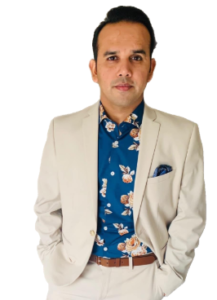 My journey in UK began in 2004, when I came here as a student with mere £1500 in my pocket. I worked my way through university by doing odd jobs, and eventually landed my dream job in the IT industry and worked for Government Agencies like Transport for London, London Borough of Redbridge, HMRC & Environment Agency offices. After spending years in UK, I finally got British citizenship as well.
My journey from just a student to the Founder of ZANS Immigration Consultants and ZANS Group UK Ltd was definitely a roller-coaster one.
However, I strongly believe that if I can achieve all this, then surely you can too!
This is why I established my consultancy firm and formed a team, who have been working for more than 15 years, have provided advices regarding immigration and business-related issues to thousands of individuals.