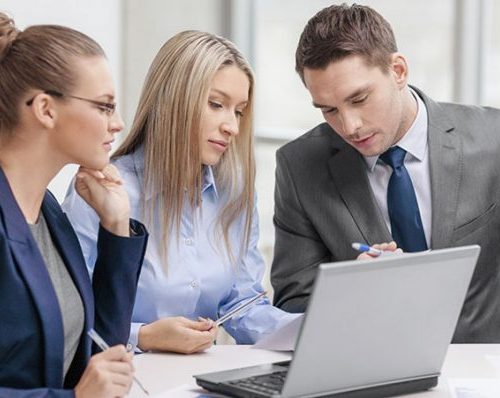 Being one of the best immigration consultants in Karachi, We have a lot to offer our clients. Everyone who wishes to immigrate to UK, Canada, Australia, Europe, or any other country can opt for immigration consultancy. We will school you about how things work with all the procedural protocols as we believe in transparency.
Here is a list of services we would be offering you to move across the world:
We offer assessments that can increase the chances of getting visa approvals for clients.
We prepare clients for interviews with multiple visa officers, helping them make the correct decision.
We also prepare all immigration applications and paperwork on the client's behalf. In addition to this, we proofread all the clients' documents to ensure the records are accurate and free from errors.
We assist clients in all immigration facets that include family sponsorship, appeals, student immigration, and other protocols.
We have well-established offices in the UK, Pakistan, and soon we will be stepping into UAE markets to facilitate clients in the best possible way. If you want to move to the UK, Canada, Australia, or are already working there and want to invite your family over, we can help you in that process.
In this modern era, everyone is in search of better opportunities. Professionals want to gain experience working overseas market while students are eager to study abroad and get international degrees. Although there are countless opportunities beyond the borders, the paperwork and other procedures are not everyone's cup of tea. And this is where we, as an immigration consultancy firm, can help you out.
We offer consultancy for multiple visas, whether like Spouse, Family, Visit, Business, and students, to streamline the immigration process.
ZANS best immigration consultant in Karachi have dedicated and enthusiastic immigration consultants who aim to provide quality immigration services. Our professional team carefully analyses each case to maximize the chances of acceptance.
After this, we simplify the entire process for you by taking up all the
documentation, and paperwork.