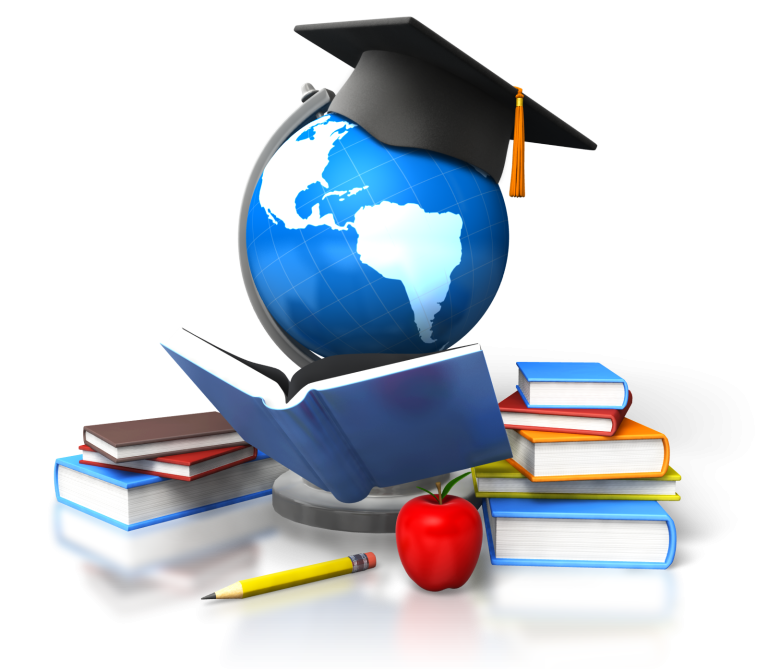 Expert Education Consultancy Services
At Zans Group, we provide expert education consultancy services to help individuals and institutions make informed decisions about education and training. Our team of experienced consultants offers personalized solutions to help clients achieve their academic and career goals, whether it's college admissions, study abroad programs, or professional development.
Our education consultancy services include:
College admissions guidance
Study abroad program selection and application assistance
Career development and professional training
Education policy and program analysis
Curriculum development and implementation
We understand that the educational landscape is constantly evolving, and our goal is to help clients stay ahead of the curve. We work closely with clients to understand their unique needs and goals, providing expert advice and customized solutions to help them achieve success.
Why Choose Zans Group?
Experienced consultants: Our team has years of experience in education consultancy and works with clients across a range of sectors.
Personalized solutions: We provide tailored recommendations and solutions to meet the unique needs of each client.
Global reach: Zans Group has offices in the USA, Europe, and Asia, and we serve clients around the world.
Results-driven approach: We focus on delivering measurable results and helping clients achieve their academic and career goals.