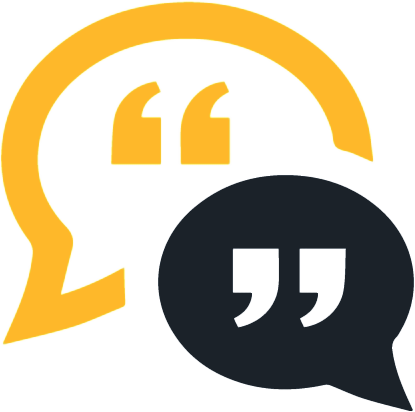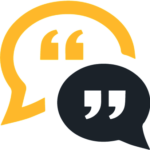 Mrs. Ghazala
UK Visit Visa - 5 Years
"Thank you, Team ZANS, for providing great support to me to secure five year UK Multiple Visit Visa consultant in Karachi. Highly recommended"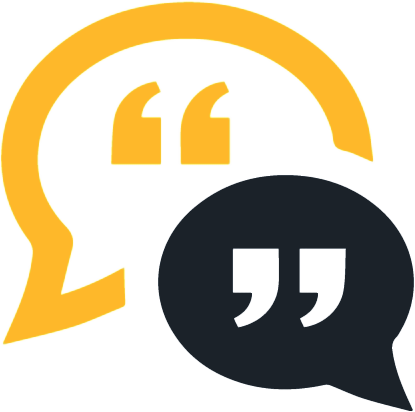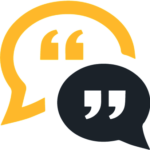 Mehwish Faraz
Student Visa
" Thanks a lot ZANS for your hard work and guidance. Thanks almighty Allah for the success we got and you are absolutely right choice we made. Thanks again."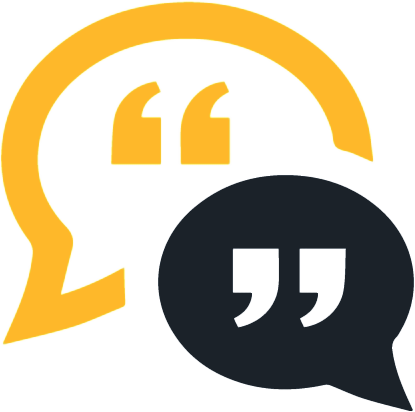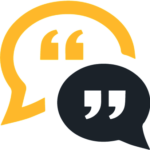 Ali Saeed
Student Dependant Partner & Children Visas
"The best part about ZANS Immigration Consultants is that they provide end to end solutions to all your visas and immigration needs. I religiously followed all the advices and suggestions made by Team ZANS and the result is above expectations. I would highly recommend ZANS for their services"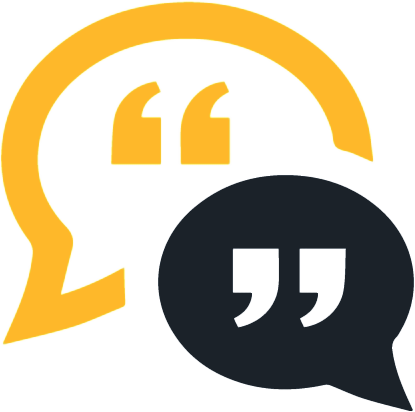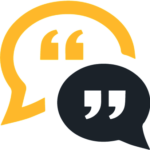 Mrs. D Usman
UK Spouse Visa
"I applied for my husband's Visa through ZANS Immigration Consultants, Pakistan and the service was outstanding! Mr Adeel Khan assisted me and guided me throughout the whole process and Alhumdulillah my husband got his UK Spouse Visa within 2 months. I would highly recommend ZANS Immigration Consultants in Karachi"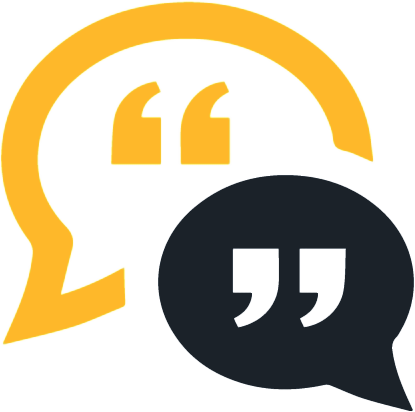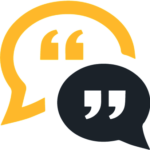 Komal Hayat
UK Student Visa
"I want to extend my heartfelt gratitude to ZANS Consultants. From the very beginning of my journey, from shortlisting the universities up till the arrival of my student Visa consultant in Karachi, ZANS Consultants not only helped me with the documentation and process but kept me well motivated and optimistic throughout. Thank you Team ZANS for your tireless efforts and everything else. I wish the best for them in their future too."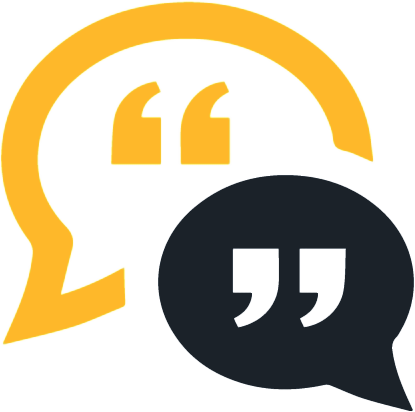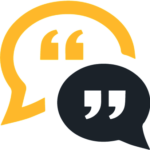 Ali Salman
UK Visit Visa - 6 Month
" Thank you Team ZANS for providing me valuable tips and advice which helped me to secure my last visa for the UK. I will use your services again in the nearby future and thank you once again. May your company prosper day and night. "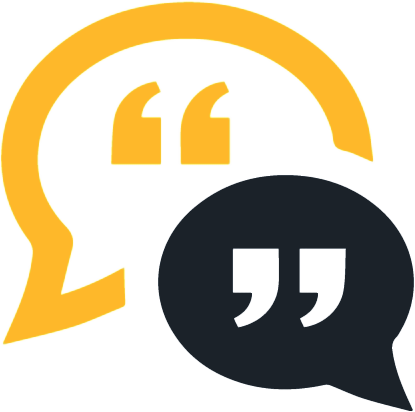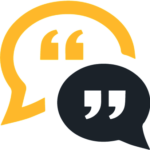 Shahwaiz Shaikh
UK Visit Visa - 6 Month
"I got my 6 month UK Multiple Entry Visa today which i applied through ZANS Consultants. They have really been very cooperative, reliable and helpful to me specially Mr. Adeel Khan who have been with throughout this journey. I do recommend them to everyone who wants to apply any kind of UK Visa. Thank you so much once again."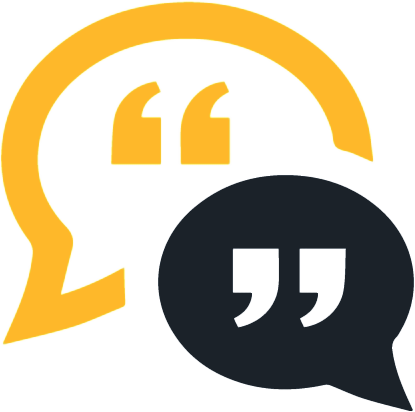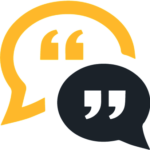 L Qureshi
UK Visit Visa - 5 Years
"ZANS Consultants have been very professional and patient with helping me to apply for UK visit visa. I applied with my father and was successfully granted five years visit visa. They provided excellent service and replied to every query promptly. I recommend their services to anyone looking to visit the UK. I thank them for their time and effective consultation."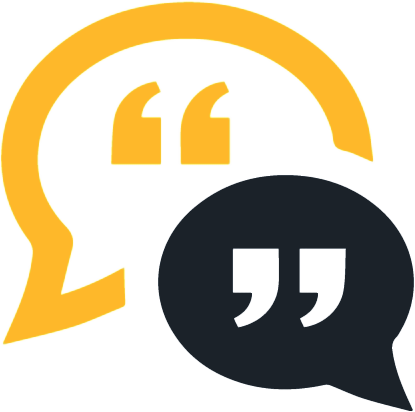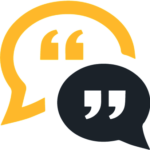 Masood Qureshi
UK Visit Visa - 5 Years
" I would like to thank ZANS Consultants for providing me and my wife excellent advice to apply for 5-year multiple entry UK Visa. They helped me and kept me posted from day one till i get my visa approved. I would definitely recommend them any day. Well done ZANS Consultants and keep up the good work."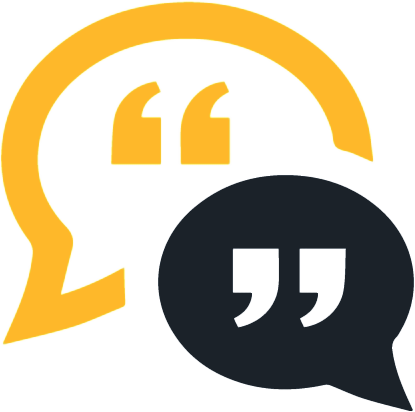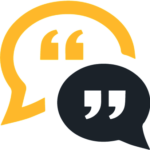 Shaista Masood
UK Visit Visa - 5 Years
"I got my 5 year UK multiple Visa with my husband by using ZANS Immigration Consultants services. I strongly recommend them to everyone"