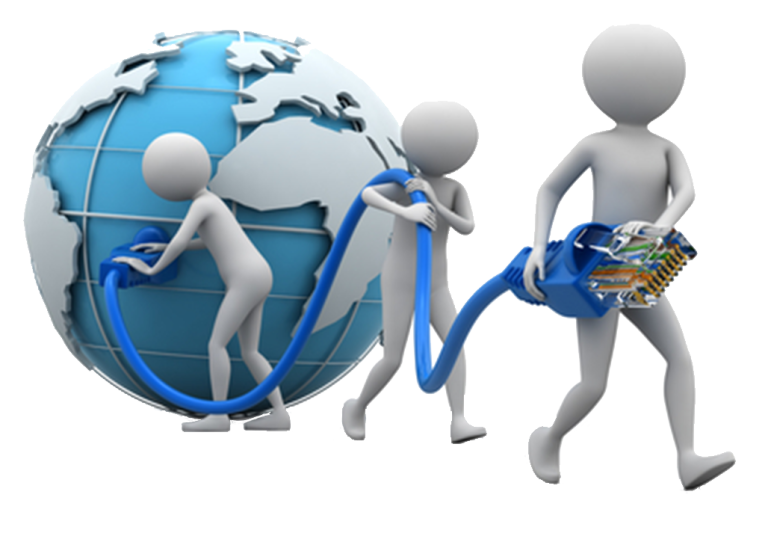 IT Consultancy Services from ZANS Group
At Zans Group, we provide expert IT consultancy services to help businesses make the most of their technology investments. Our team of experienced consultants offers tailored solutions across a range of industries, working closely with clients to identify opportunities for improvement, optimize their technology operations, and stay competitive in a rapidly changing digital landscape.
Our IT consultancy services include:
Technology strategy development
IT project management
Cloud computing solutions
Cybersecurity and data privacy
Digital transformation
IT infrastructure optimization
Software development and implementation
We work closely with clients to understand their unique needs and goals, providing personalized recommendations and solutions to help them achieve success. Whether you need to improve your IT security, streamline your operations, or develop a custom software solution, Zans Group has the expertise and experience to help.
Why Choose ZANS Group?
Experienced consultants: Our team has years of experience in IT consulting and works with clients across a range of industries.
Tailored solutions: We provide personalized recommendations and solutions to meet the unique needs of each client.
Global reach: Zans Group has offices in the USA, Europe, and Asia, and we serve clients around the world.
Results-driven approach: We focus on delivering measurable results and helping clients achieve their business goals.
Contact Us Today
If you're interested in learning more about our IT consultancy services, or would like to speak with one of our consultants about your specific needs, please contact us today. We look forward to working with you!
ZANS IT Consultants LTD (London Head Office)
075 8583 9978
24 International House
Haolborn Viaduct London
EC1A 2BN
ZANS IT Consultants LTD (East London Office)
075 8583 9978
Barking Enterprise Center
50 Wakering Road Barking Essex
IG11 8GW