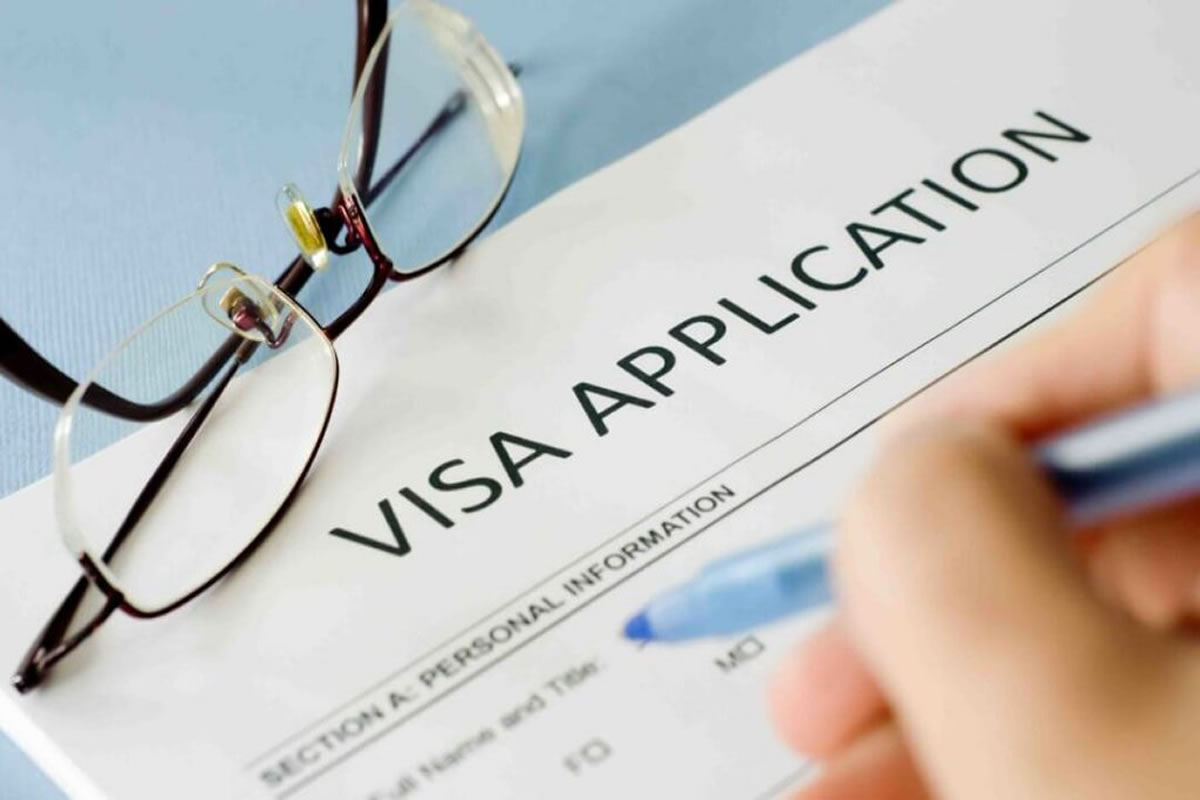 UK Settlement Visa (PR)
You can apply for settlement or Indefinite Leave to Remain(ILR) in the after spending certain times depending on the route you entered or remained in the UK like as a Student, Work Visa, Spouse Visa, Family Visa etc
Some of the benefits of Settlement are listed below:
You don't have any limit on your ability to stay in the UK once you are granted ILR
You are free to take any work, run a business or go into any profession
You are free to study any course/degree in the UK
You have access to free healthcare without paying an Immigration Health Surcharge
You children born after you settled in the, are considered British Citizen by birth
Your family member can join you in the UK, if they are not british or settled in the UK.
English Language Requirement:
You need to pass an approved english language test with at least a CEFR level B1 in speaking and listening.
You can use your overseas qualification if it was taught in English and is equivalent to UK Bachelors or higher.