"ZANS Immigration Consultants are regulated by UK body OISC, (Office of the Immigration Services Commissioner) to provide UK Immigration, Asylum and protection Advice at Level 1." We provide Immigration, Business, Education, Recruitment & IT consultancy to our clients in the UK, UAE & Pakistan. Our experienced consultants can help individuals or businesses to achieve their goals and targets.
We are all multilingual team of consultants. If you want to do your consultation in your native language, you will be able to select your language choice.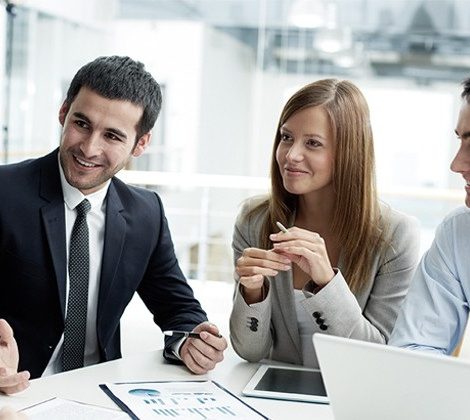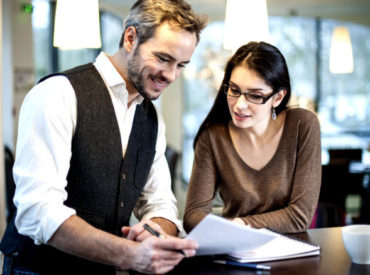 We at ZANS understand how various hectic issues related to business, education & immigration can be for you, and this is why we've designed our services in such a way so that you can avail maximum benefits at the most competitive price possible.
With offices already established in the UK and Pakistan, we'll soon be coming to UAE.
We provide career counselling to Students & Professionals for amazing opportunities all over the world.
Free Online Visa Assessment Form
Contact us now by filling up free online visa assessment form and we will contact you
Read news & Articles about visa and immigration